About Us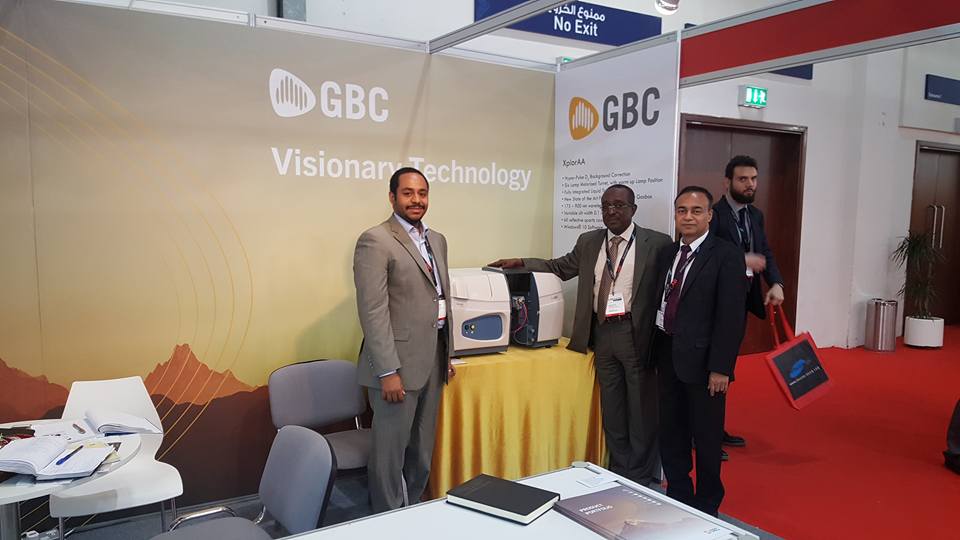 Prime for Scientific and Technical Supplies provides equipment, instruments and other related products and materials. We aim to be a one stop shop for all our customers laboratory needs. Since 2001, Prime has strived to provide the best services and solutions to the scientific community in the region. Bahrain, Oman, Saudi Arabia, Qatar, Kuwait, YemenSudan, South Sudan, Chad, Eretria, Djibouti, Ethiopia
Somalia, Somaliland, Niger, Guinea, Benin, Ivory Coast, Central AfriTanzania, Democratic Republic of Congo, Rwanda, Burundi
Founded in 2001 by Dr. Imad A. Ahmed who obtained his PhD from Reading University UK – 1995 with over 23 years overseas experience in laboratory management and quality control in Central Environment Laboratories in United Arab Emirates. This experience has built strong relationship with lab suppliers from all over the world.
Mission: –
Prime, The Greatest Value of the Best Quality
Vision: –
Prime, The Supplier of Choice in the Region.
Objectives: –
Prime One Step Ahead:
Prime Quality and Support
Prime Regional Coverage
Prime Knowledge and Training
Prime Customer Satisfaction
Laboratory professionals since 2001,
We have obtained a collection of exclusive agencies of the best brands in the market, covering a range of different laboratory instruments applicable to different fields.
• We offer Instruments / Equipment, Glassware / Labware, Furniture, and much more!
• Our solutions provide one-stop shop for all your lab needs.
• Quality is our priority. And we strive to provide the best products and aftersales in the market.
• We are dedicated to our customer needs: therefore, Installation, training, and after-sales services are our top priority
Bahrain, Oman, Saudi Arabia, Qatar, Kuwait, Yemen
Sudan, South Sudan, Chad, Eretria, Djibouti, Ethiopia
Somalia, Somaliland, Niger, Guinea, Benin, Ivory Coast, Central African Republic
Tanzania, Democratic Republic of Congo, Rwanda, Burundi


The services we provide also include:
Methods Application:
Ideal methods, that are in-line with international standards, are offered to our client, free of charge. Also, we offer certification of methods and results by international reputable institutions and experts.
Scientific Support and Training:
We provide educational backup such as references, study materials, training programs, arrangement of seminars, workshops and procurement of experts. Our sales and service experts are trained in application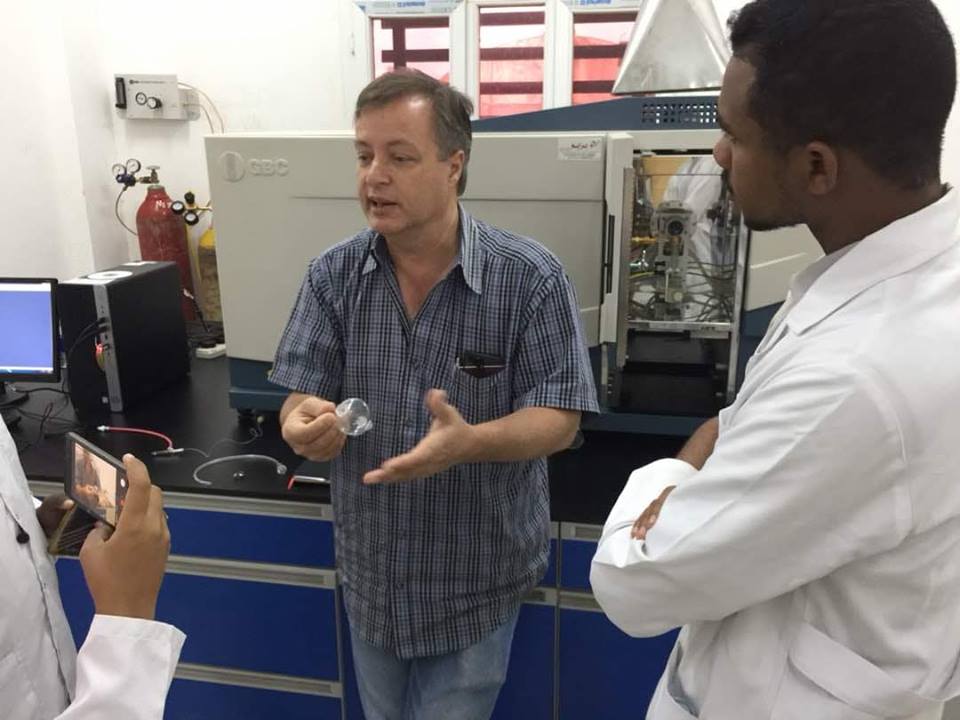 Installation and Aftersales Services:
Installation services are offered at minimum cost for instruments supplied by us. Our installed base covers a wide range of fields and applications. We also offer complete aftersales service for all our instruments including but not restricted to: validation and qualification, calibration, preventive maintenance programs, on-call service, technical support, technical documentation; and much more.
Bahrain, Oman, Saudi Arabia, Qatar, Kuwait, Yemen
Sudan, South Sudan, Chad, Eretria, Djibouti, Ethiopia
Somalia, Somaliland, Niger, Guinea, Benin, Ivory Coast, Central African Republic
Tanzania, Democratic Republic of Congo, Rwanda, Burundi