Let us know how we can help 
Thank you for visiting our website!
If you have any questions, queries, or require support in any of our services, kindly contact us on the below addresses:
* Please provide your full contact information to enable us to return to you at the nearest opportunity.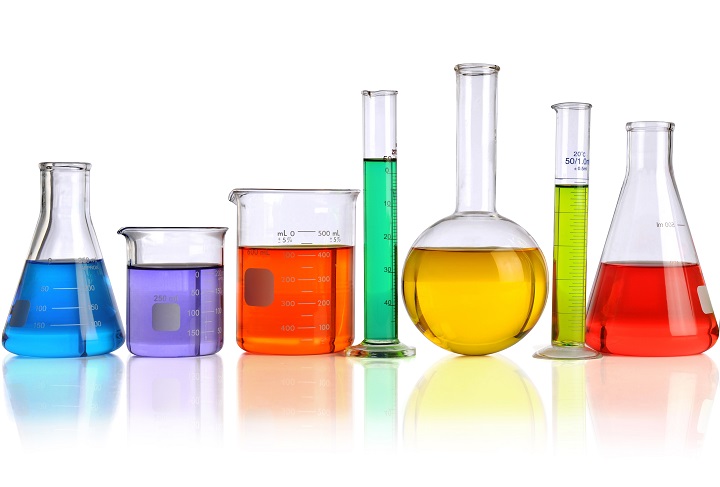 Prime for Scientific and Technical Supplies Co. Ltd.
Prime Building, 1st Floor
Arkaweet Block No. 65, South East Green Park Square
Khartoum
Khartoum State
Sudan
Working Hours: Sun to Thu, 8:00 - 16:00
+249 155 155 311 or 312
info@prime.sd