Prime Scientific - Laboratory Equipment and Supplies - Register Your Warranty Online
It Never Gets More Easier!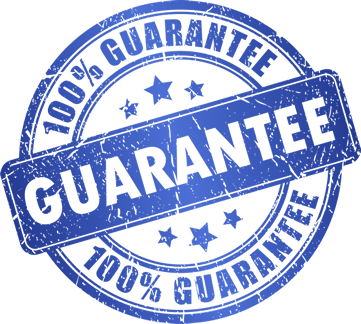 Now with our new web portal for our customers, you can register your product online and redeem your warranty for the period designated as per the terms and conditions.
Just fill the form below, and your product will be automatically registered!