Prime Scientific - Laboratory Equipment and Supplies - Laboratory Furniture Design and Installation
We Design It For You. And We Build It For You.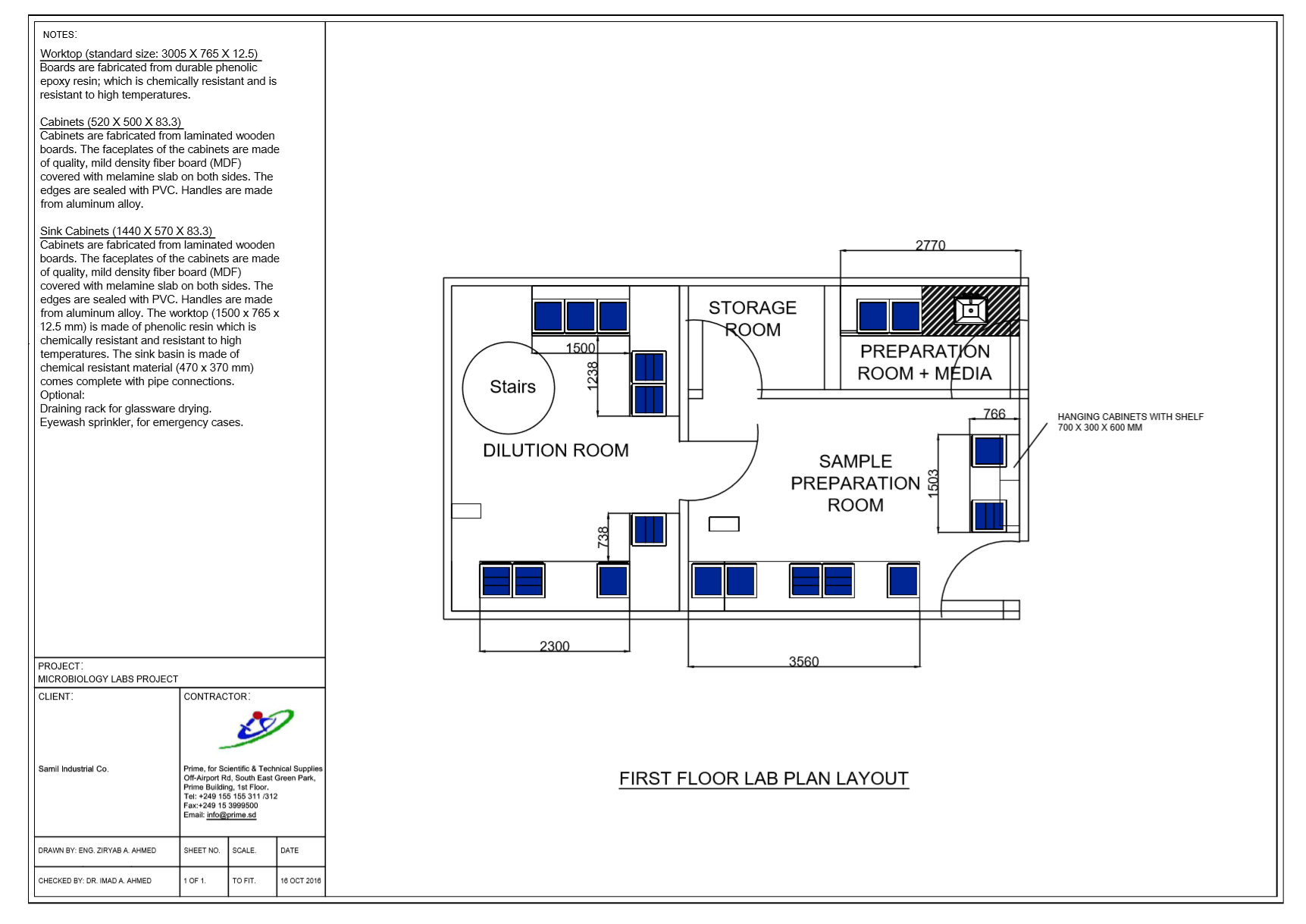 Our commitment to our valued clients is that we design your lab, and we install it. Using the best materials that have been tried and tested against harsh laboratory conditions to ensure your safety and well being, all keeping in mind the usability and ergonomics of the lab.
Whether it's a small lab for a research group, or a complex of standardized laboratories, our team of experts with 20 years of experience in laboratory consulting will assist you in finding the best solution that is in agreement with standard practices and laboratory quality systems.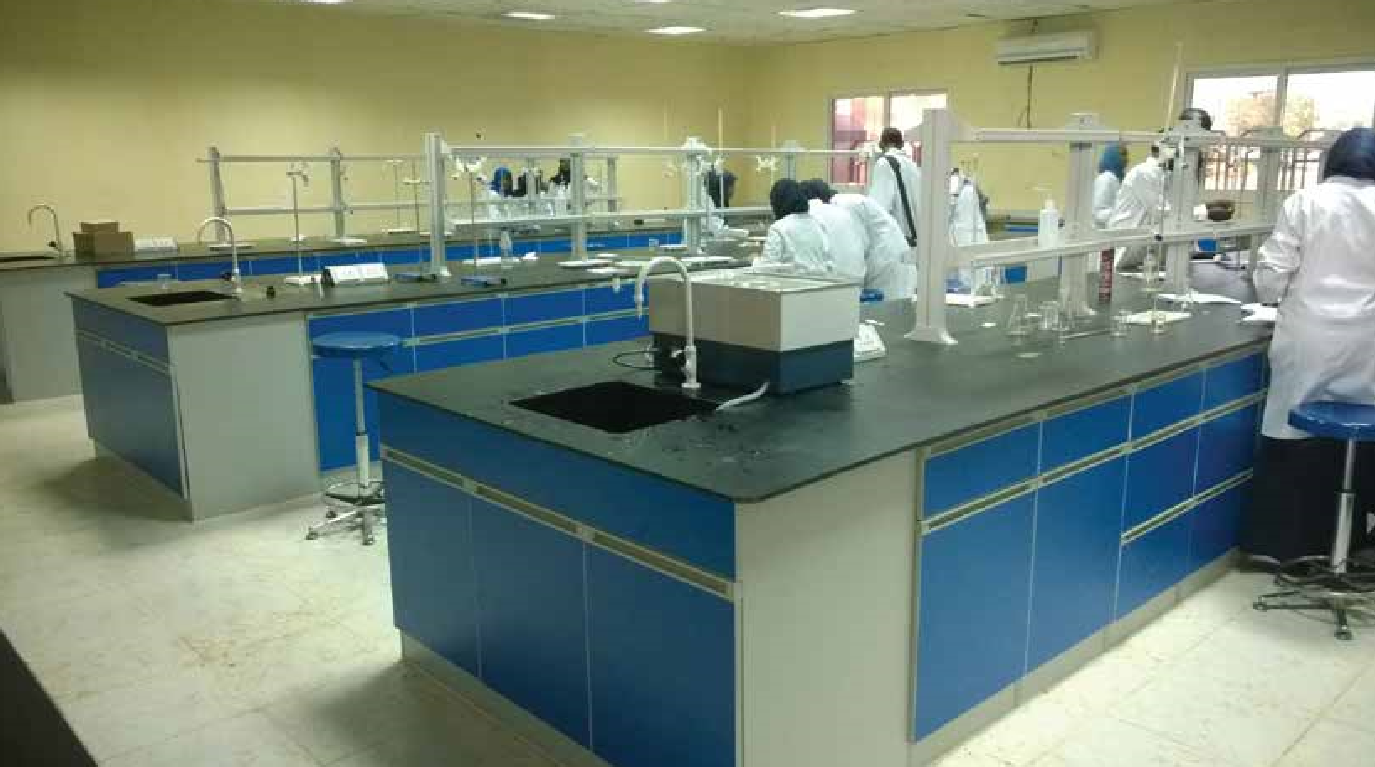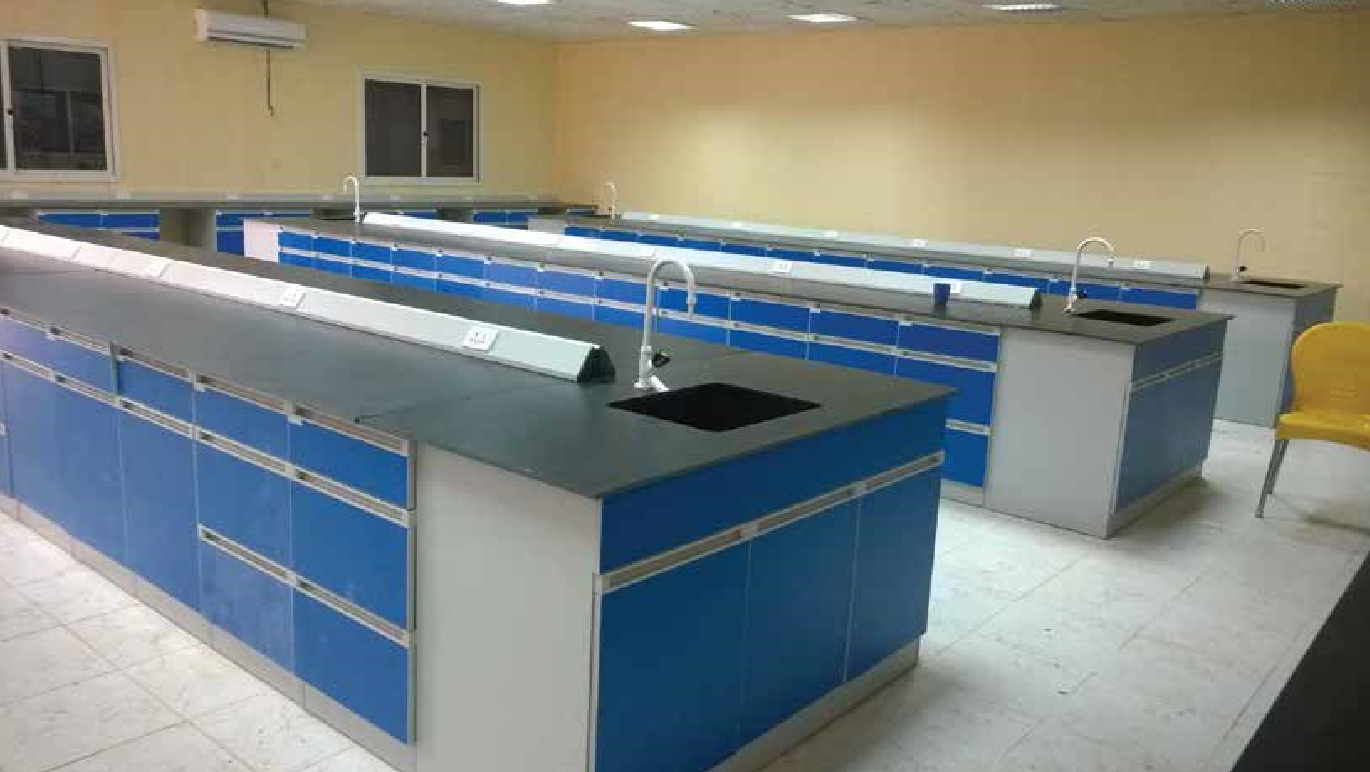 Why don't you drop us a message, and we will be glad to help you design and commission the laboratory. Please just fill the form below and we will contact you at the nearest opportunity: