Infralab: The Fastest Meat Analyzer
Test the moisture content, fat content, and protein content with the click of a button and dispense with the hours-consuming methods!
---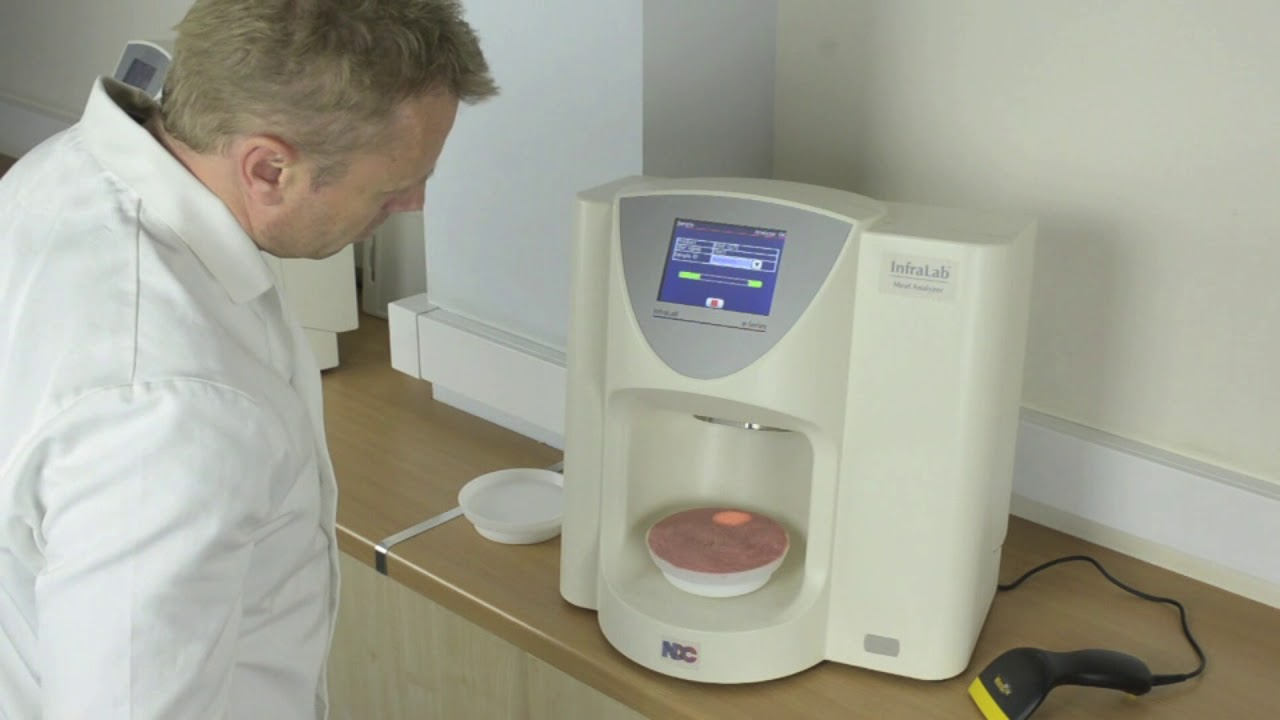 Easy to use, the InfraLab requires no special operator skills, and only takes 5 seconds to perform the analysis.
Using multi-wavelength NIR infrared reflection, the Infralab device does not require contact with the product sample. The sample dish is placed on the turntable; The device automatically recognizes that it has been placed there and begins the analysis. Simple!
InfraLab has its own large storage capacity on the database (up to 10,000 test files), and data can also be downloaded periodically to a USB memory stick or directly to a computer for analysis in a spreadsheet or other data processing programs. In addition, it connects via Ethernet to a computer where data is stored and displayed and can also be integrated into a LIMS network
The InfraLab is designed to be calibrated according to your lab method such as Karl Fischer for moisture, Soxhlet for Fat and Kjeldahl for protein. This means you can enjoy lab accuracy without the costs, chemicals, or time associated with lab methods. In short, InfraLab offers a number of key advantages:
Improvements to product quality and consistency by allowing more representative process sampling
Significant time and cost savings for routine quality control analysis
Does not require special skills for routine use
For more information: https://www.ndc.com/food-bulk-materials-processing/products/food/infralab-analyzer/
Contact Us
Email: info@prime.sd
---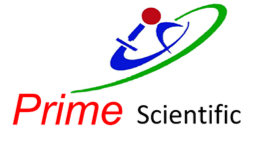 Prime for Scientific and Technical Supplies provides equipment, instruments and other related products and materials. We aim to be a one stop shop for all our customers laboratory needs. Since 2001, Prime has strived to provide the best services and solutions to the scientific community in the region.