Sudan Agrofood Experts Laboratories Obtain ISO 17025
After a long journey that started since 2015, the team of Sudan Agrofood laboratories celebrated the taste of achievement after obtaining the long-awaited accreditation
---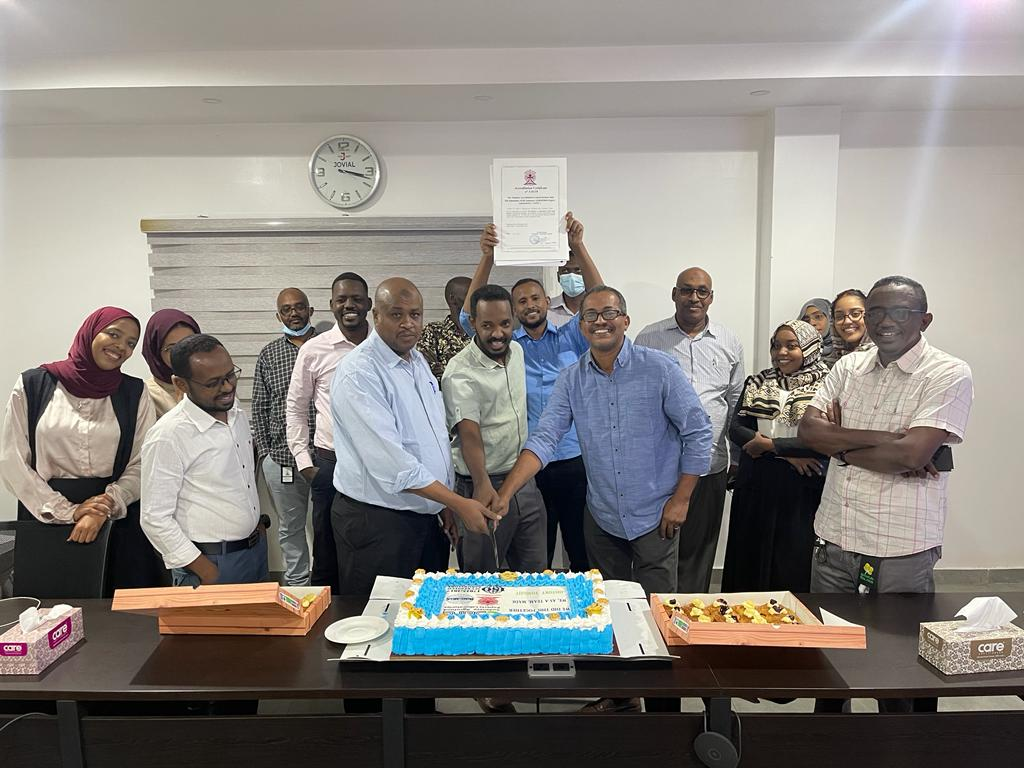 Sudan Agrofood Experts Laboratories, affiliated with Saleh Abdul Rahman Yaqoub Group, celebrated their accreditation with the ISO 17025 certificate after a long journey of effort and hardship in which the institution overcame immense logistical difficulties to reach full accreditation.
The distinguished Sudan Agrofood team is led by Mr. Mohamed Idris Abdullah, Director of Laboratories and, Mr. Abdulaziz Al-Madeh, Director of Chemistry and Mycotoxins Laboratory. Their distinguished leadership had a great impact in leading the ship towards its safe anchorage.
The Sudan Agrofood Laboratory (SAFELaboratories for short) includes two main departments: the Microbiology Department and the Chemistry Department. SAFE laboratories specialize in testing foods, agricultural products, fodder and crops. They provide premium services to many producers, importers and exporters who need to test their products during export, import or production processes. SAFE laboratories are distinguished by their rigorous tests for aflatoxin-producing fungi.
SAFE laboratories have a close relationship with Prime Scientific, as the company was one of the partners of SAFE laboratories since the beginning of the establishment of laboratories in 2017 and 2018.
Contact Us
Email: info@prime.sd
---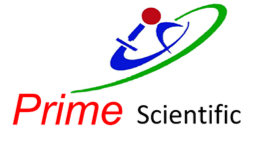 Prime for Scientific and Technical Supplies provides equipment, instruments and other related products and materials. We aim to be a one stop shop for all our customers laboratory needs. Since 2001, Prime has strived to provide the best services and solutions to the scientific community in the region.