Seminar on Solutions to Improve Quality of Cement Production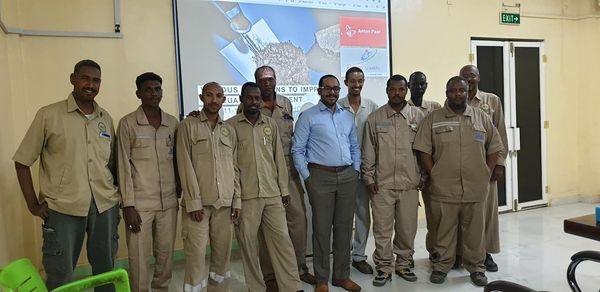 Berber, Sudan, 12 November 2020
Prime Scientific, in cooperation with Berber Cement Company Ltd., organized a seminar on cement quality tests titled:
Various Solutions to Improve Quality of Cement Production
Lectures were given on various topics of concern to cement industry, the most prominent of which was Particle Sizing by Laser Diffraction.
The lectures were given in cooperation with Anton Paar via a live broadcast from the company's laboratories in Germany and Dubai with participation of application specialists in the fields concerned.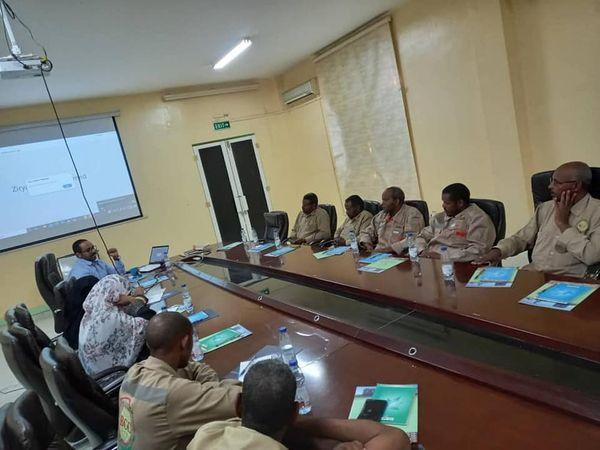 We thank the audience who honored us with their active participation during the seminar from Berber Cement Companies, Atbara, North, and Al Salam Cement Companies.
We also thank the management of Berber Cement Company for supporting the initiative, and hosting it at the company's factory in Berber and providing all facilitation for successful delivery of the seminars.