Laboratory Furniture Specifications
Worktops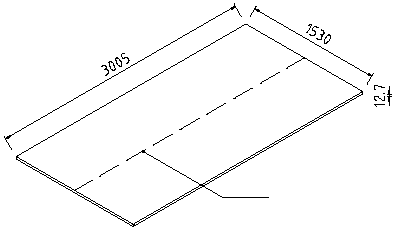 The worktops are made from phenolic resin. Phenolic resin is manufactured from natural kraft sheets saturated with phenolic resins and processed under heat and pressure.
Phenolic resin worktops are chemical resistant, lightweight, oil and moisture resistant, anti-bacterial and anti-fungal, heat resistant with continuous heat exposure up to 176C.
Phenolic resin worktops are highly durable and economical.
The worktop dimensions are 3005 x 765 mm (W x D). For island benches, two worktops are combined to form a continuous 1530 mm width unit.
The worktop thickness is 16 mm
Cabinets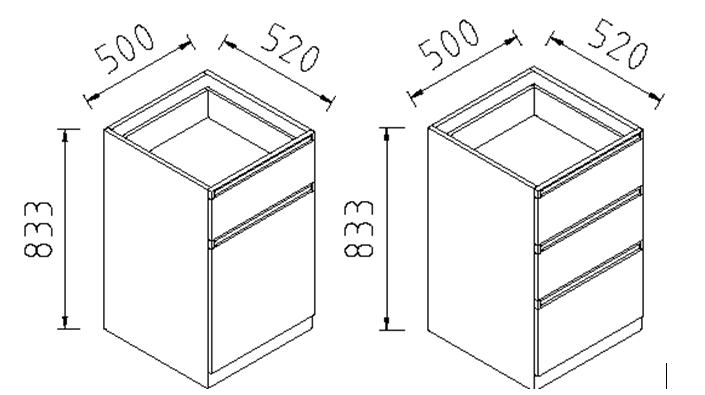 The cabinets are made from laminated melamine, which is a coating of melamine resin upon MDF boards.
The laminated melamine boards are durable, scratch resistant, and waterproof.
The cabinets are 520 x 500 x 833 mm dimensions
Sinks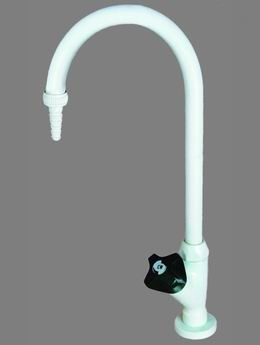 The sink and its fittings are made from highly moulded polypropylene.
Durable, economical, made for laboratory grade applications, and chemical resistant and corrosion resistant
The sink tap (faucet) is made from coated steel
Reagent Shelves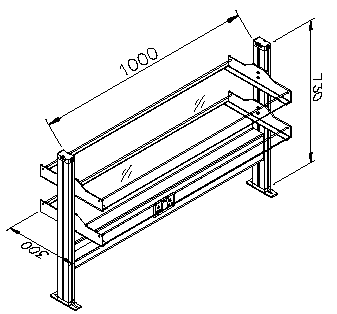 The reagent shelves frame is made from coated steel.
The rack supports are 730 mm high and supports two racks
The shelves are made from glass 6 mm thickness and 300 mm width
The distance from support to support is 1000 mm


Island Benches:
Island benches are fitted from a combination of worktops and under cabinets to form a complete monolithic unit of high load bearing capacity. It can also be fitted with reagent shelves to carry bottles and chemicals and underneath the shelves there is an electrical chute unit with sockets on both sides. Sinks can be fitted at the end of the island bench.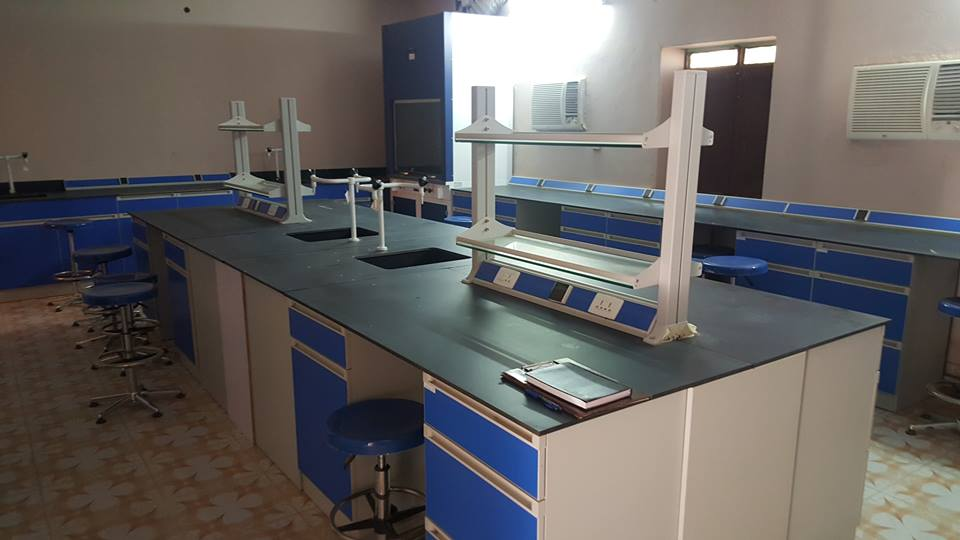 Side Benches
Side Benches are fitted to the walls and flooring of the laboratory and supported with the underbench cabinets and worktop to form a monolithic unit securely fitted together. Cable chutes are fitted along the length of the side bench containing electrical sockets for ease of use with instrumentation.