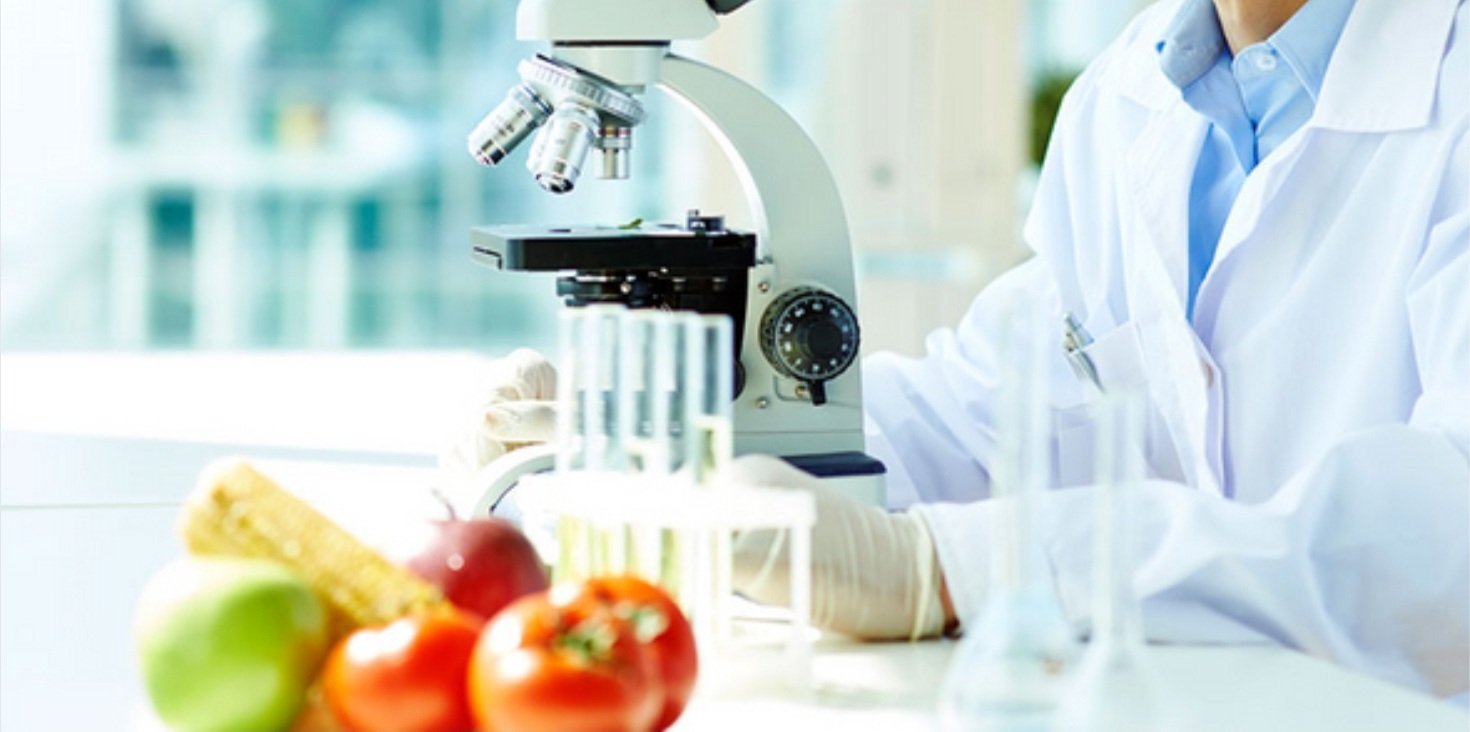 Whether it is materials sciences, biology, gemmology, or any other field where you need to utilize light optics to understand the nature, and structure of any materials; Prime for Scientific offers the best solutions to laboratory specialists.
Our microscopy brand from Kruess has a 200 year old tradition in the industry, and has been established as a leading German manufacturer of optical measurement instruments.
With our refractometry and polarimetry range from Anton Paar, we cover even the most demanding applications at the lab or even inline!