Application Notes: Find Out Different Applications of Your Instruments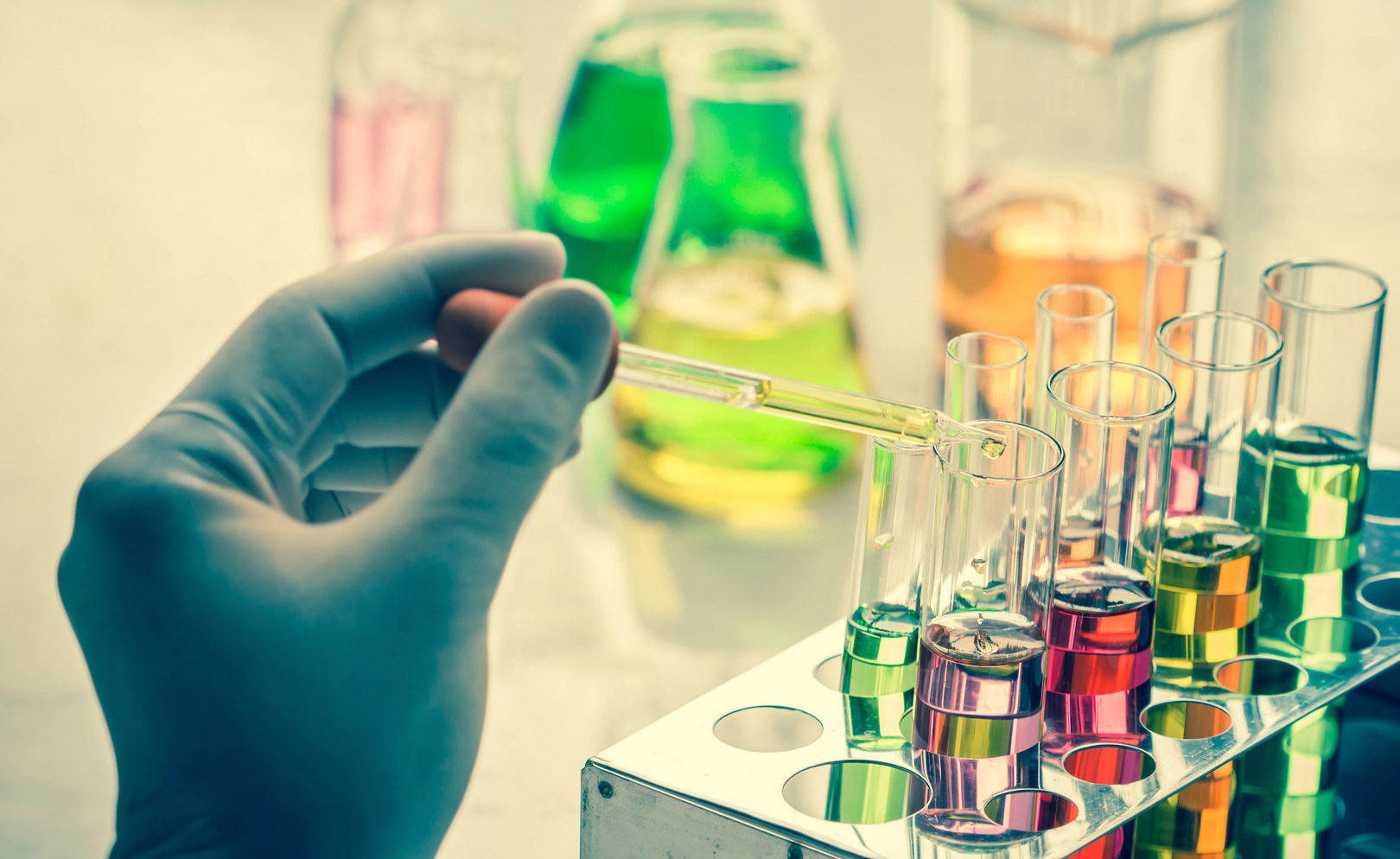 With our extended range of application reports and notes, you can get the best out of your instrument from the experiences of the best experts in the field. Surf through the side menu and you will find application notes sectioned by instrument type.
Feel free to
contact us
if you require any additional information about applications.
Bahrain, Oman, Saudi Arabia, Qatar, Kuwait, Yemen
Sudan, South Sudan, Chad, Eretria, Djibouti, Ethiopia
Somalia, Somaliland, Niger, Guinea, Benin, Ivory Coast, Central African Republic
Tanzania, Democratic Republic of Congo, Rwanda, Burundi