Spectroscopic and Analytical Chemistry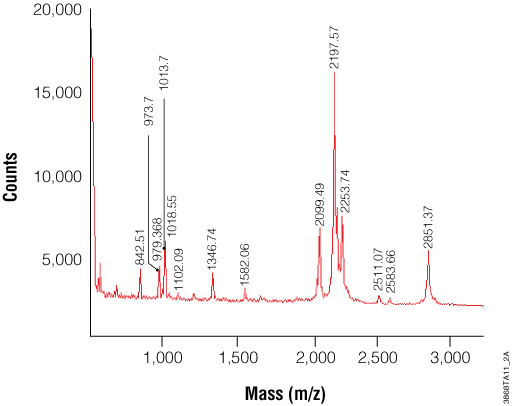 When Prime for Scientific and Technical Supplies was founded in 2001, it had started with a main focus on analytical instruments.
Now we have a very wide range of instruments and products, yet, we have remained loyal to our core as pioneers in the field of analytical chemistry and spectroscopy.
Whether it is AAS, HPLC, ICP, or Raman technologies, we offer you the best brands in the market with top support as is required in these type of instruments, which are considered a capital acquisition, and as such, needs to be managed in a proficient manner. That is why we provide preventive maintenance packages for all the main instruments in this range.
We also provide training and application support to our clients, along with a wide range of solutions and accessories to fit your requirements.